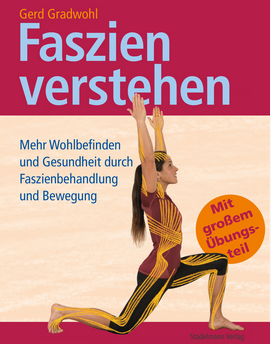 Kiwaneo Publishing is led by Ursula Gérard (Magister Artium, German and Philosophy).
Kiwaneo Publishing supports people to publish their expert knowledge and reach a wider audience to create the future we want to live in.

- Expert knowledge worth broadcasting -
The Kiwaneo Publishing process selects the media best suited to "transport" the message, be it a printed book, ebook, audiobook, podcast, audio file or video.
Kiwaneo Publishing ranges from strategic consulting, product conception and creation to digital marketing and product launch with logo, branding and website.
Ursula Gérard
After her studies at the university of Bonn and Berlin (Germany) followed 11 years of intensive further education and professional work in Hawaii and Silicon Valley (USA) as a business consultant of innovative companies and as a coach of creative entrepreneurs.
Since the birth of her two children, she has worked independently as a project manager for international projects and as a seminar leader in the field of holistic health, longevity and personal development, with an increasing focus on knowledge publications.

Ghostwriter und co-author
As a ghostwriter and co-author, she has helped numerous books to see the light of day.
For the book "Understanding fasciae ­‑ More well-being and health through fascia treatment and movement", Ursula Gérard acted as a "guide" for the blinded physiotherapist Gerd Gradwohl (practice in Kempten, Allgäu, Germany). The book was published by the Stadelmann publishing house and contains numerous exercises for the improvement of one's own health and lets us marvel at the miracle of our body.

Translator and interpreter
As a translator she has helped numerous books to see the light of day on other continents.
As an interpreter she has helped numerous people to understand each other and be inspired.
Only recently Ursula Gérard, functioned as interpreter for Dr. Vandana Shiva. She gave Vandana Shiva a German voice on her pilgrimage to Malles, where she gave an insightful and touching lecture on the future of global agriculture and the importance of Malles to the world at large.
Author
Ursula Gérard is currently working on exciting projects to develop one's potential for a successful and fulfilling life in harmony with nature.